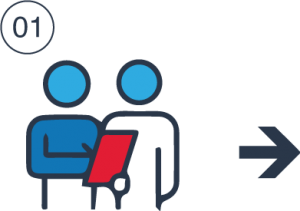 3 Pillars of Winning Campaign Workshops
Winning never comes by luck, it needs a candidate to be in right frame of mind that encourages a winning attitude.
We have a complete workshop designed for the purpose that coaches you towards your win!
UNDERSTANDING THE LANDSCAPE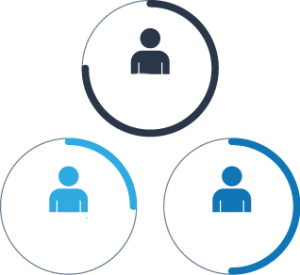 DEMOGRAPHIC
ANALYSIS
"Demographics aren't destiny — they're direction," "Just because you have one particular demographic, it doesn't necessarily guarantee it's going to fit into the partisan stereotype."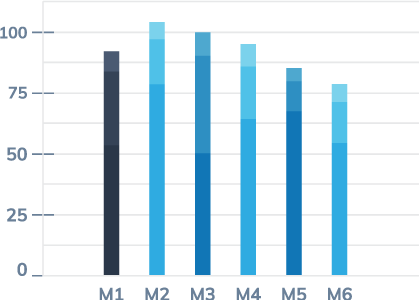 VOTING HISTORY
ANALYSIS
It has been seen that a voter that votes in one election is likely to vote in next election. Understanding the voting patterns of your election demographic is essential towards your win.
CANDIDATE
RESEARCH
Being good in a race is not sufficient. You need to be the best. We help you in being the best by understanding your competition. This eventually helps you plan a winning political campaign strategy.
BRANDING
Branding can be used as a unique and powerful for bringing people together for a common cause. We brand your campaign aligned with your vision.
MESSAGING
Having a clear political messaging strategy that is aligned with your vision is very important to make sure that your voters know your mission.
FUNDRAISING
Competitive political campaign needs a good candidate, great strategy but execution is not possible without having a good fundraising strategy.
CAMPAIGN BUDGETING
You can have millions and still be short of funds. Without a proper political campaign budgeting you can not achieve your win.
MARKETING
Political Campaign Marketing is a essential part of every politician's life. Whether it is a state race or congress, you need to get your message heard.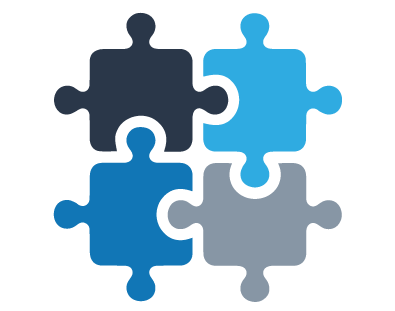 STRATEGIC ALLIANCES
Political Alliances are  important for every race and its hard to find partners that can help you achieve you goal. We help you establish such partnerships.
SOCIAL MEDIA
MANAGEMENT
More voters learn about candidates online these days then through events. We make your Social Impression impact full.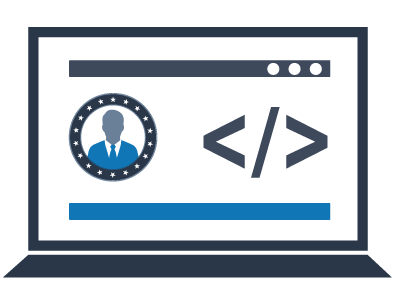 WEBSITE
DEVELOPMENT
Your voters need to know all about you in one place. Having a personalized website is the best way to help them know about you.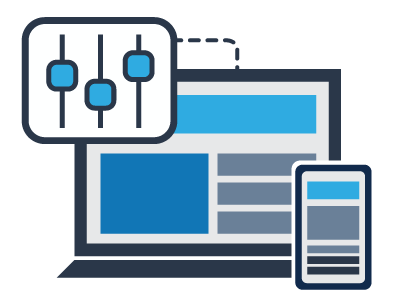 WEBSITE
MANAGEMENT
Candidates don't get time to manage their website In all the hectic routine of political campaigning. We do it for you so you can focus better on campaign.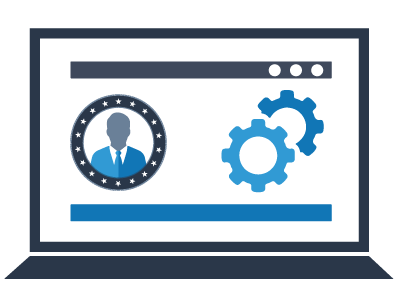 WEBSITE
MAINTENANCE
Making sure that your website is live all the time is of utmost importance during your campaign and after you win. So, that voters can get to know you better.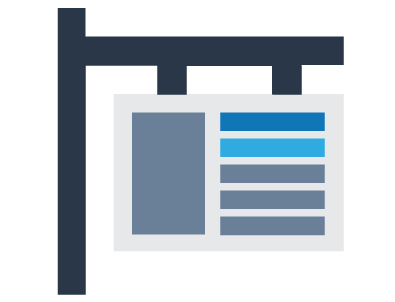 SIGNAGE
PRINTING
Whether its for your front yard or for vehicles, we have got it all. Even in the digital this remains one of the most effective medium of messaging.
APPAREL
PRINTING
Your voters love to express their support through clothing. So, we help you, help them in doing so. Give them a amazing apparel gift.
BEST PRACTICES FOR YOUR POLITICAL CAMPAIGN
Have a well written plan.
Make sure your family is on board.
Use quality voter data.
Make sure your voters know your passion.
Find a winnable office for which to run
THINGS TO DO AFTER WINNING YOUR POLITICAL CAMPAIGN
Give thank you speech for you voters.
Delivered as promised.
Continue to serve your community .
Help build a better future for your nation.
Remember your cause.
WHAT CANDIDATES SAY ABOUT US
"Eddie did a fantastic job making the logo and lit for my first campaign. Everything was professionally done and very top class!"
Steve Okoroha
Eddie, thanks for making the process so easy and straight-forward; your logo design approach met all my needs, and the end product has received numerous compliments from voters! Glad that I found you from the start of my campaign- it's been "all sails ahead" since then -joey Cardenas III
Joey Cardenas III
If you want to market yourself with the most innovative and creative designs then Is It Online is what you are looking for. My experience with this company and the owner Eddie, has been professional and highly informative in creating the one of a kind design I needed for my campaign.
Cynthia Reyes-Revilla
I have worked with Innovative Solutions (Eddie Sajjad) for two election cycles. He has created a major winning product for us as well as smaller projects. Eddie's work is well designed and captures the audience of intent. I appreciate how he is able to bring my vision to life, digitally and in print.
Cynthia Ginyard
FBCDP Chairwoman