Custom Designs that make your Political Campaign come to life and make you shine amongst your competition. Our Work speaks for itself but what you will enjoy the most is Our Inclusive Process designed to bring your ideas to life. You will fall in love with your designs and be proud to display them to the world!
Business CardDesign
WebsiteDesign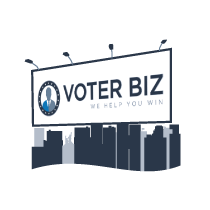 BillboardDesign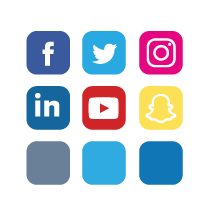 Social MediaDesign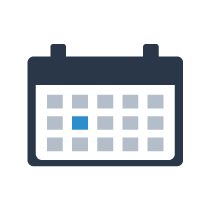 CalendarDesign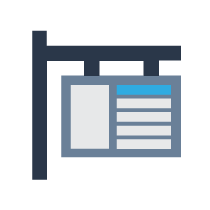 SignageDesign
Brochure
Design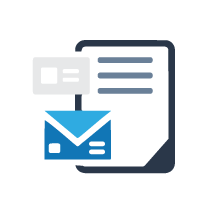 CollateralDesign
StationaryDesign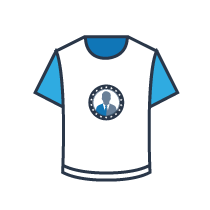 ApparelDesign
Vehicle StickersDesign
WINNING CAMPAIGNS THAT WE HAVE WORKED ON
ONLY THE BEST POLITICAL DESIGN
Save Money & Time
Our custom design starts at a low price with options to meet any budget. On average, projects start to receive designs within a days.
More Creativity
With experienced designers working on your project, you'll quality design ideas – you just need to convey your needs.
A World of Design
Professional designers having multi dimensional experience create you the perfect logo, website, business cards and more!
Step by Step Consultancy
Our Experienced consultants will walk you through the complete design process to make sure you get what suits you best.
Here is our patented design process that ensures each candidate receives an excellent brand.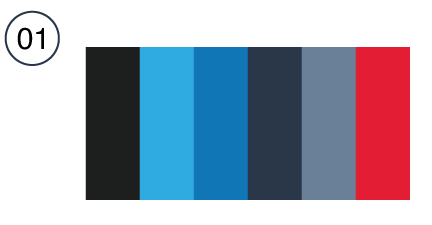 SELECT COLOR
PALLET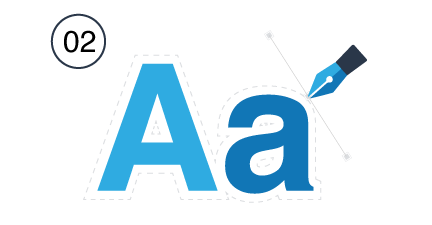 SELECT
TYPOGRAPHY
CONCEPT
SKETCHES
CREATING FINAL CONCEPT
& FILE FORMATS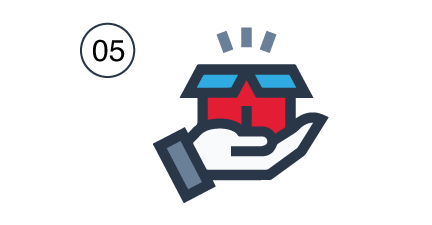 DELIVER BRAND FILES
TO CLIENT
What is custom graphic design and what will I get?
Graphic designs are superb for engaging your Voters in a clear and creative way, and can highlight your key messages in a simple and effective way.

Once your project is complete, you'll receive all the files you need to print, publish, or upload your Graphic Design. This includes vector files and a web preview file, like a JPG on PNG. Of course, you also get full legal copyright of the design.
Does my Campaign need a custom graphic design?
The short answer is 'yes'! Whether it's for Voter, for fund raising, or just to add some personality to your Campaign, a quality graphic design allows you to bring your ideas to life.

A custom graphic design can say so much about your campaign, your mission, and vision, while encapsulating much of your messaging and overall ethos.