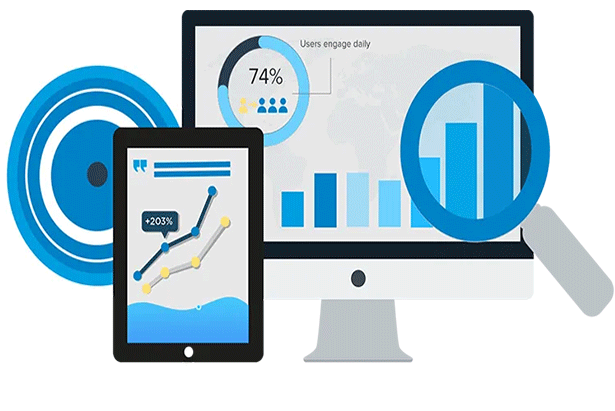 After design, content is the most important element of a website. A good political website should have content that conveys your goals and vision. We make sure that the content is friendly enough so that your average voter can understand it, at the same time its conceived in a way that it keeps your voter engaged. 
Whenever you go online with a website, your domain name represents you. We choose a domain name that is closet to your tag line and easy for voters to remember, along with it we also make sure that we keep the registration process swift for you.
Once you have your political domain, you need it on internet for your voters. Website hosting is a virtual on online space that will keeps your website for political campaign secure and live. We offer the best hosting will minimum down time for website of political candidates.
Design of your political website is what makes sure that your voters sees the content you want them to see with a ability of easy and fast navigation. VoterBiz has been acknowledged with multiple design awards over the years for its unmatchable design services.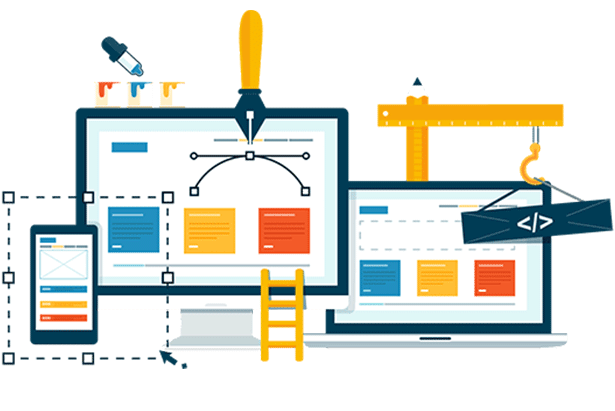 Professional Political Websites are a combination of finest design and carefully curated content. We develop website for political candidates that make a impact which gets them in to the league of wining political candidates  
Making sure that your political website is there for your voters all the time is of utmost importance during your campaign and even after it. This enables your voters to know about you and updates about your political campaign.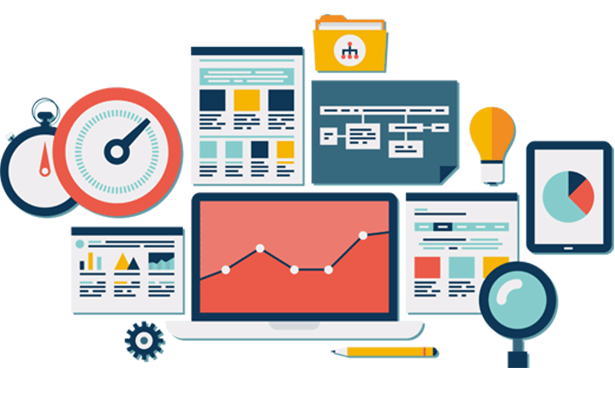 If you have a political website that is slow and takes centuries to load then you are losing many potential voters that came to know about you and left without knowing because your website is too slow. We optimize speed and content of your political website.
Whenever you raise funds for your political campaign you need to have a payment method on your website that enables your supports to fund you online. With the convenience of online fundraising there comes a responsibility to secure payment process for your clients. We install secure SSL certificate for it.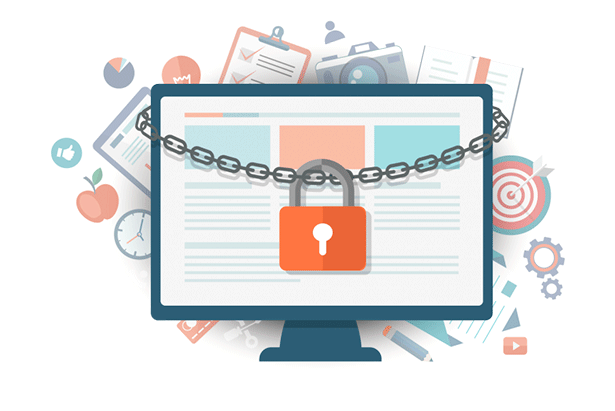 There is no doubt that we all are used to the conventional email address but for a good political campaign you must have a custom email address that is connected with your domain. We choose, make and setup your custom political email address with your favorite email interface. 
WHAT CANDIDATES SAY ABOUT US
"Eddie did a fantastic job making the logo and lit for my first campaign. Everything was professionally done and very top class!"
Steve Okoroha
Eddie, thanks for making the process so easy and straight-forward; your logo design approach met all my needs, and the end product has received numerous compliments from voters! Glad that I found you from the start of my campaign- it's been "all sails ahead" since then -joey Cardenas III
Joey Cardenas III
If you want to market yourself with the most innovative and creative designs then Is It Online is what you are looking for. My experience with this company and the owner Eddie, has been professional and highly informative in creating the one of a kind design I needed for my campaign.
Cynthia Reyes-Revilla
I have worked with Innovative Solutions (Eddie Sajjad) for two election cycles. He has created a major winning product for us as well as smaller projects. Eddie's work is well designed and captures the audience of intent. I appreciate how he is able to bring my vision to life, digitally and in print.
Cynthia Ginyard
FBCDP Chairwoman